The most famous cricket legends, Sachin Tendulkar and Shane Warne had decided together to promote the game of cricket around the whole world. Hence, in 2015, they decided to start a league, which was a unique idea of promoting cricket in the whole world. The All-star cricket league was decided to be held in the United States. The whole series was played by 2 or 3 teams. 
Many other knowns and former cricketers, like Virender Sehwag, Sourav Ganguly, Brian Lara, Ricky Ponting, and Glenn McGrath. 
In 2015, the Cricket All-star T20 series took place in the United States. In this series, all the known and former cricketers from the whole world, in which the Cricket legends have a team which is led by Shane Warne of Australia and Sachin Tendulkar of India. 
The All-star series was played between the Warne's Warriors and Sachin's Tendulkar.
The opening of this series was organized in the three cities of the United States. The second all-star series was decided to be held in the month of September or October, in 2017. But later on, it was canceled due to the conflicts between Sachin Tendulkar and Shane Warne.
The venue of the All-star T20 tournament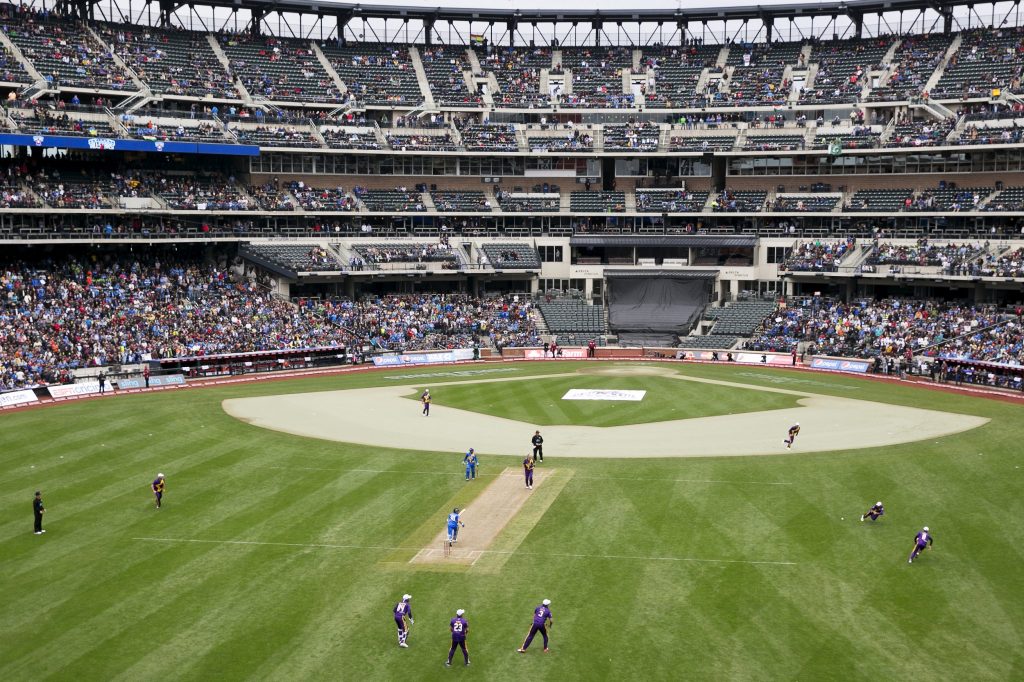 The three matches of the T20 series were played in the baseball stadiums. The first match of the series was held in New York and the second match was held in Los Angeles. In 2015, the game was played in Chicago and New York, with a huge crowd, and was promoted a lot when it was organized first. 
On 5 November 2015, In the United States, Sachin Tendulkar and Shane Warne together exposed the trophy and team t-shirts. 
The 3 matches of the All-star T20 series were won by Shane's team, but winning wasn't the main thing, the aim of the players was to promote the game and which was also proved to be successful. A huge number of people were gathered to watch the game which proved that the main aim of promoting the game was successful. But the issue between Shane and Sachin had canceled the match. 
After that, the whole world wants a league like the All-Star T20 tournament. But the two team owners, Shane and Sachin have clearly said that the game won't be happening anymore. In many interviews, they were asked about the game but none of them was ready to talk about it. So the chances of the game being held again are impossible.