ICC Women's T20 World cup 2020
The 2020 ICC women's T20 world cup was the seventh ICC women's T20 world cup tournament, held in Australia from February 21 to March 8, 2020. 
Australia won the T20 World Champions title for the fifth time after defeating India by 85 runs in the finals at the Melbourne cricket ground. 
To show women empowerment, the final of the T20 cricket match was held on international women's day. The total crowd gathered to watch the match was 80,000. It has set a record on this big day with a good crowd to cheer up the women team. The Indian players took 4 wickets and at last, Australia won by 85 runs. 
This T20 series was held among various countries' women's teams. Australia has won this series five times in its history. And has never changed this for many years, Australia has been the strongest team in the world. 
T20 World cup in 2021, the possibility of being hosted by India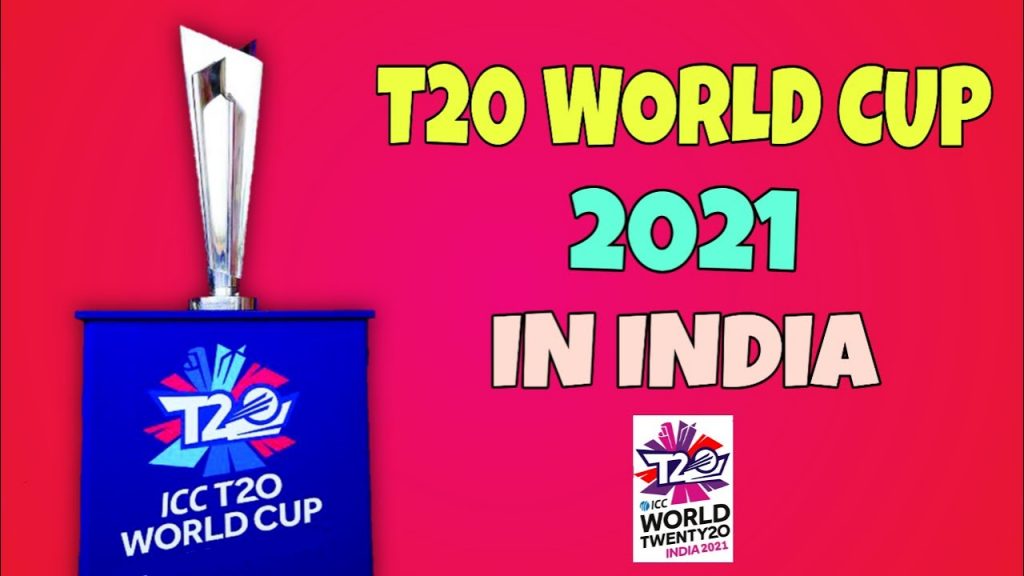 The ICC Men's T20 World 2020 which was postponed due to Covid – 19, will be held in Australia in 2022, it was confirmed by the International cricket council(ICC). The ICC Men's T20 World Cup will be hosted by India, according to the plan.
The ICC also confirmed the women's 50 – over World Cup that was scheduled to be held in New Zealand in February – March 2021 has been postponed to 2022. 
The Cricket Board has also organized several meetings and there is news that this year, the T20 world cup will be held out of India, in any of the foreign countries. Due to the exceptionally high number of Covid positive cases. 
ICC Men's T20 World Cup 2020 Postponed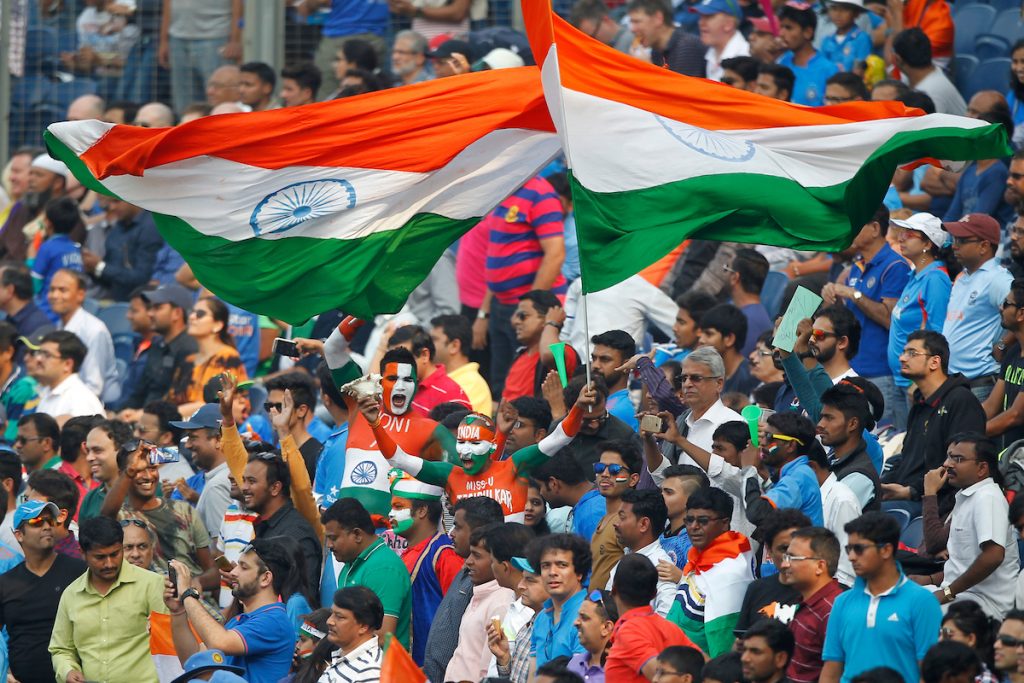 Due to COVID- 19 pandemic, everything was stopped and delayed. So the International Cricket Council has decided that the ICC men's T20 World cup 2020 will be postponed and can be held in 2021.
In the month of October or November, in 2021, the T20 World Cup will be held, and the final of the match will be on November 14, 2021.
The match will be held with complete safety and will be held by fulfilling the whole procedures of the Sports Council and the safety guidelines. All the players will be tested before playing and as soon as they reach the place where the sport is to be held. 
The T20 World cup is likely to be held when the condition gets normal and comes under control. 
In this article, you will find about various T20 final matches that have or about to happen this year. There was a women's T20 world cup held in 2020. And India will host the men's T20 world cup this year. The cricket board has decided to organize the T20 world cup, not in India this year, due to many positive corona cases. I hope this article was understandable for you.